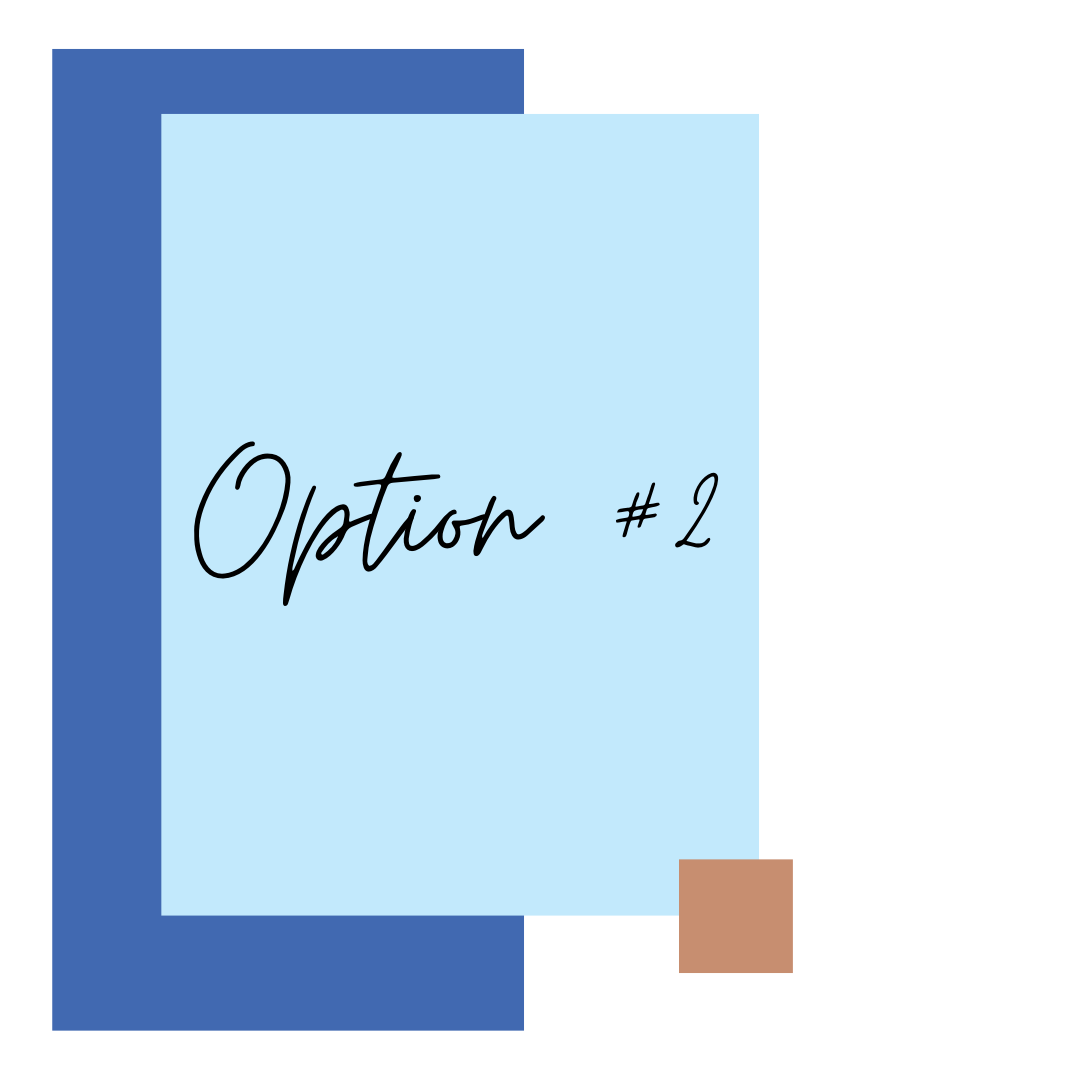 1 Hr Zyto Balance Scan and Personalized Wellness Plan
For those that want detailed insight into their bodies response in 4 core body system areas and 6 lifestyle areas, this option provides a great way to identify what supports your body needs, helps you target specific areas of concern, and helps you get peace of mind as you track your overall wellness journey. This scan uses an FDA approved Zyto hand cradle to measure galvanic skin response.
This 1hr consult includes a scan (*PC required for remote scans), a review & copy of the overall report, and a customized wellness plan with suggested products to help support your body.
1Hr REMOTE SCAN
:
$80
(plus refundable $145 deposit. Includes coverage of hand cradle)